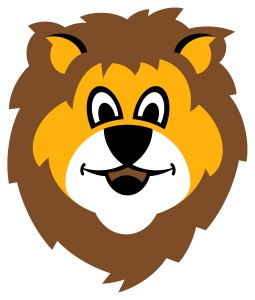 As we finish our first year of the Lion Pilot we conclude that it went very well! Were there some hiccups and obstacles sure, but for a first-year pilot, it was a success. Check out the executive summary of our Lion Pilot Survey! (completed by parents and Lion leaders).
The 23 Packs that participated in the pilot in 2016-2017 need not request to participate moving forward as you will automatically be allowed. For those packs that want to give Lions a try, please complete the "request for approval" form for consideration.
Our FAQ that was created last year should address your initial concerns. It covers most major questions that you have. Please review this with your pack leadership and see if you want to offer Lions in the fall! We would be glad to come in and discuss this with your leadership if that type of conversation is necessary. Contact Bryon Haverstick at Bryon.Haverstick@Scouting.org to coordinate.
Please submit the "requests for approval" by July 1, 2017 to your District Executive, so that that the decisions can be made by the time we have our first School Night to Join Scouting Kickoff on July 11. Here is a link to that flyer as well!
Side note: while nothing is confirmed, the BSA expects the Lion program to be a fully implemented program a year from now based on the success of the pilot councils.
Here are links not embedded in the info above.
Lion Scout Pilot Program Request for Approval 2017-2018
Lion Mid Year Survey-Summary (PDF) Image shown below as well.