Join Scouts
Welcome to www.IWanttoBeACubScout.org. You have found us becasue you have seen us on TV, heard us on the radio, received a flyer, found Ethan (our cardboard spokesperson), or stumbled upon us because, well, YOU WANT TO BE A CUB SCOUT!!

The Cub Scouting program is uniquely designed to meet the needs of young boys and their parents, through offering fun and challenging experiences that boys and parents do together.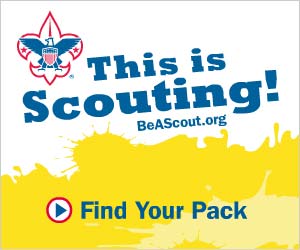 Click here to find a Pack near you!
You will have an opportunity to request addditional information from here as well.
Here is the district that you will be in and when the School Night to Join Scouting will be in your area.
District (Counties)
School Night to Join Scouting
Kinderhook District (Morgan, Miller, and Camden)
Grand Prairie District (W. Monroe, Randolph, Callaway, Audrain, Montgomery, Pike)
Tue. Aug. 29
Boonslick District (Cooper, Boone, Howard)
Thu. Aug. 31
Five Rivers District (Cole, Osage, Gasconade, Moniteau, and Maries)
Osage Trails Districts (Chariton, Saline, Pettis, and Benton)
Thu. Sep. 7
Mark Twain District (Ralls, Lewis, E. Monroe, and Marion)
Black Diamond District (Schuyler, Sullivan, Putnam, Adair, Scotland, Knox, Linn, Macon, and Shelby)
Various Dates

Online registration is coming very soon!
Unit Key 3 (Committee Chair, Unit Leader [Cubmaster, Scoutmaster, Venturing Advisor], and Chartering Organization Representative received this email on 5/23/2017 informing them to create/edit their My.Scouting account. More information to come!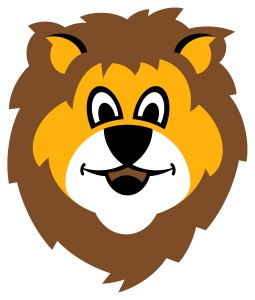 Lion Pilot Program
Pack 19 (Moberly), 180 (Queen City), 401 and 404 (Kirksville), and 278 (Renick)
Packs 134 (Ashland) and 257, 700, 7, 708, and 733 (Columbia)
Pack 554 (Mexico)
Packs 3, 17, 333 (Jefferson City)
Packs 34 (Warsaw), 33 (Lincoln), and 54 and 65 (Sedalia)
Paks 14 (Eldon), 21 (Lake Ozark), 232 (Osage Beach, and 229 (Camdenton)