Join Scouts Today!
Welcome to www.IWanttoBeACubScout.org. You have found us because you have seen us on TV, heard us on the radio, received a flyer, or stumbled upon us because, well, YOU WANT TO BE A CUB SCOUT!!
The Cub Scouting program is uniquely designed to meet the needs of young boys and girls and their parents, through offering fun and challenging experiences that children and parents do together. From this page you can find a unit to register in, find a sign up night to go to, or read some awesome stories about how great Scouting is! (Don't just take our word for it)
Here are some FACTS about Scouting!
Each fall, right after the beginning of School, Cub Scout Packs all across our 33-county area conduct recruiting events, called School Night to Join Scouting. These are typically held at the elementary school that your son or daughter attends. Planning for these events is currently underway and as they are finalized we will post a list of School Night's below. Additionally, flyers will be sent home through school (paper or digital, depending on your school) prior to the event and Scout representatives often visit schools to announce the upcoming School Night. You may also see posters and yard signs around town to notify you of the School Night. Watch your child's take-home folder for information, and check back here to find out when your school's event will be held.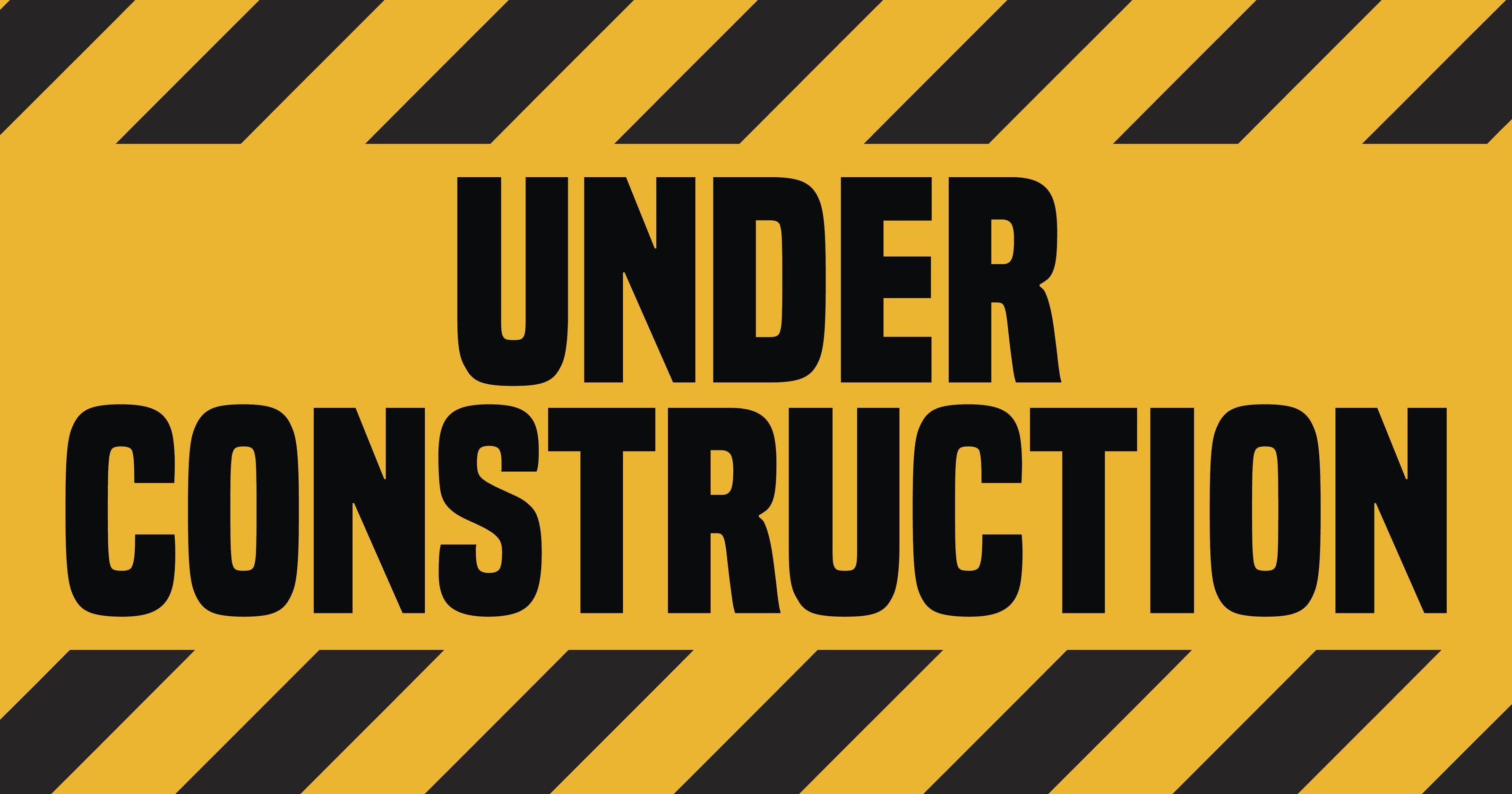 You can also click HERE to locate a Pack or Troop near you