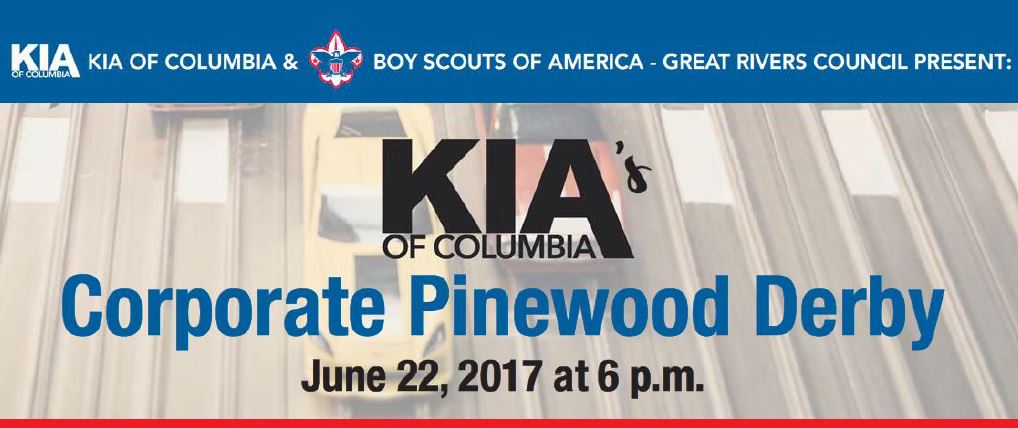 Since 1953, one of the major highlights of the Cub Scout year includes the Pinewood Derby. Cub Scouts and their parents work together to design and create a vehicle out of a block of wood. Once the care is completed, the scouts race against each other.
Now, it is your turn. Which team has the ability to create and race a car that will carry their team to the top of the leaderboards within their respective divisions? Who will then have the fastest car as the overall winner?
Teams get a chance to race cars in a division of your peers. This event will not be any fun without competition. Now is the time to challenge your business competitors to race. They built cars and bragged about them in the past, demand they step up and prove their pinewood car design abilities again!
There will be an open and standard division. The Open rules for this derby are not very strict compared to the Scouts'. Standard division rules are the same as in Scouting.
The fastest car entered the night of the race which was created to resemble a current Kia model will win a 5 day four-night cruise! Consider this when deciding which class to enter and what design you choose for speed.
Join Great Rivers Council at KIA of Columbia on June 22 for the 1st Corporate Pinewood Derby. Catered by Bleu Events.
For more information and sponsorship opportunities, download this guide.
Individual 'Pit Crew' passes available to cover food and beverage cost.
Contact Greg Baker at 573-449-2561 x202 with questions.